Noora Shawqi x Reefscrapers
Introducing the Marvels of Maldives Sea Life and Our Pledge to Conservation
Nestled within the heart of the Indian Ocean, the Maldives stands as a testament to nature's unparalleled beauty, boasting crystal-clear waters, vibrant coral reefs, and a mesmerizing array of marine life. This tropical haven beckons divers and nature enthusiasts from across the globe to witness its underwater wonders.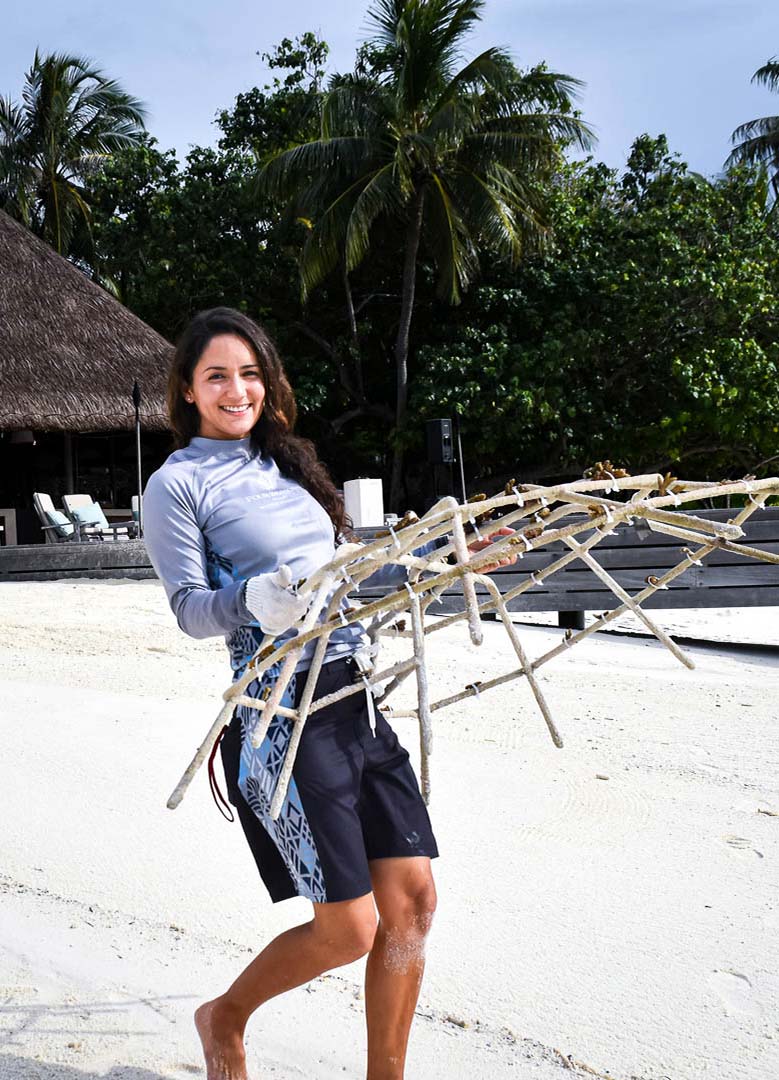 At Noora Shawqi, we are committed to preserving the delicate balance of sea life and coral reefs in the Maldives. Because of that, we are excited to unveil our latest Corporate Social Responsibility (CSR) campaign, a testament to our ongoing dedication to sustainability and environmental conservation—a cause that resonates profoundly with us.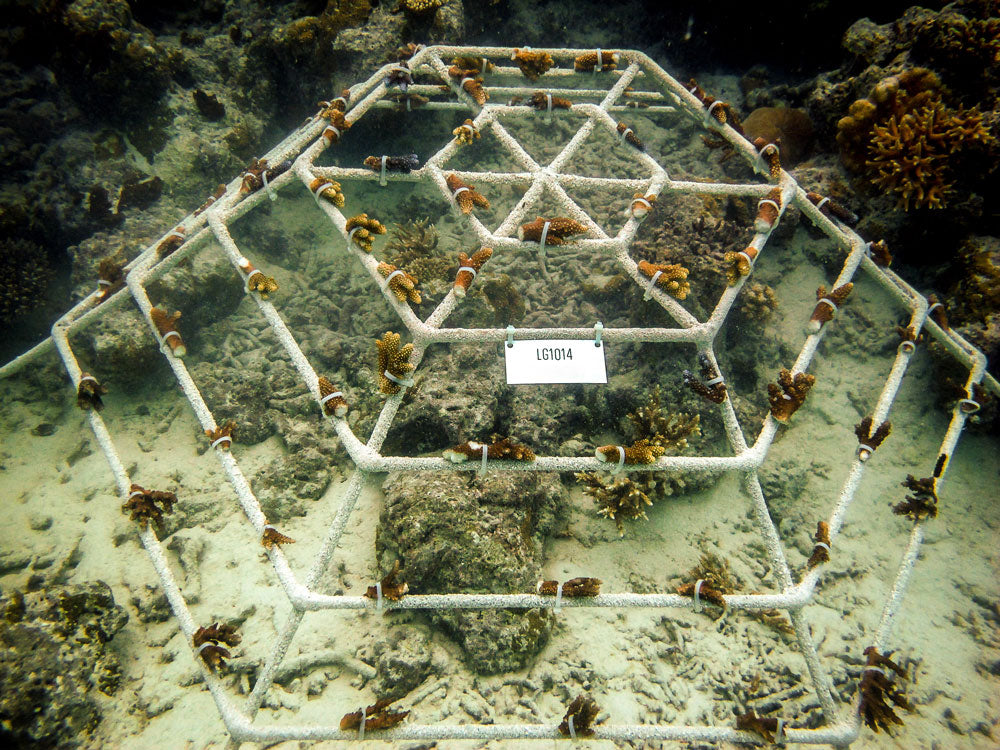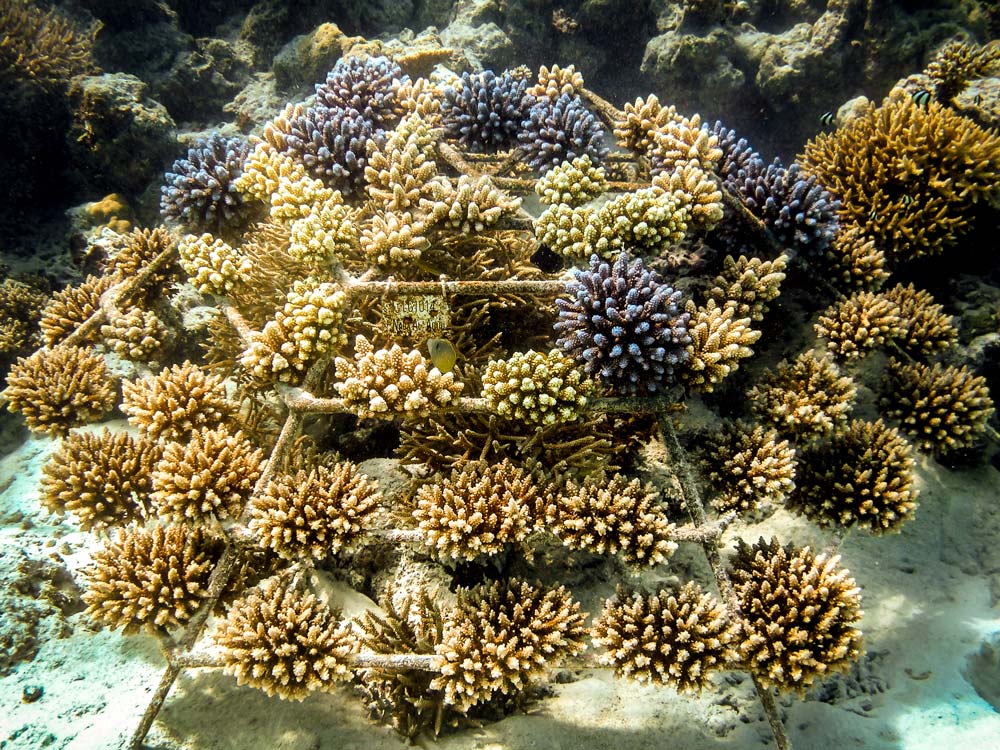 Inspired by their work on coral restoration & dedication, we decided to collaborate with Reefscrapers, a distinguished conservation organization renowned for its remarkable efforts in marine life and coral reef preservation. Together, we decided to champion the conservation of sea environments and coral reefs in the Maldives—key not only to the ecosystem but also to the livelihoods of local communities.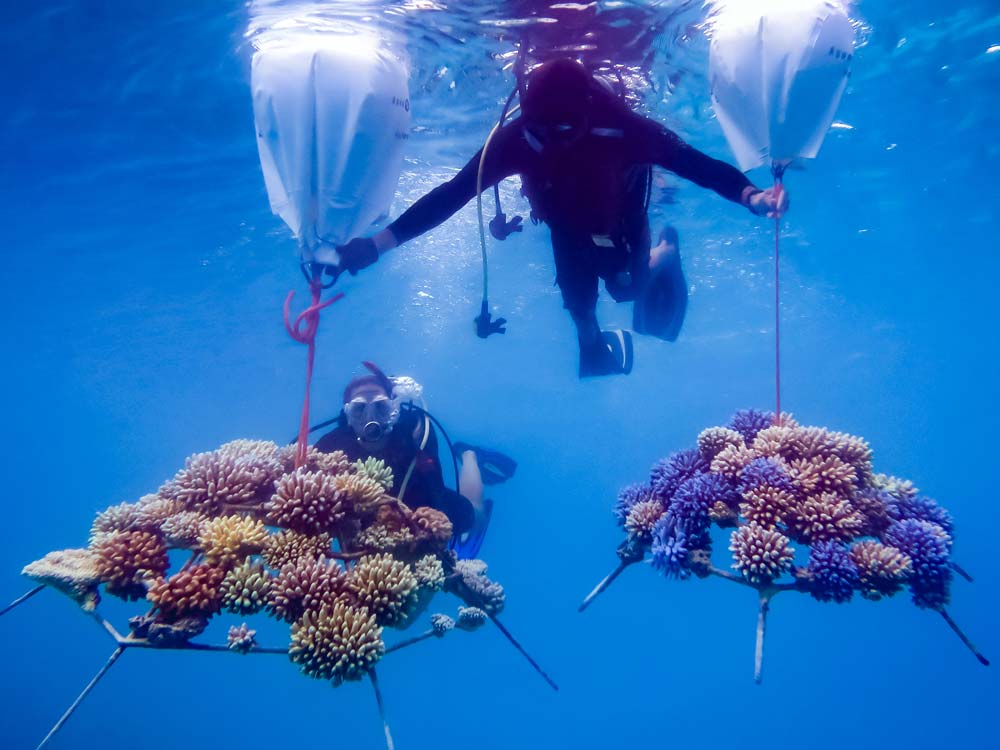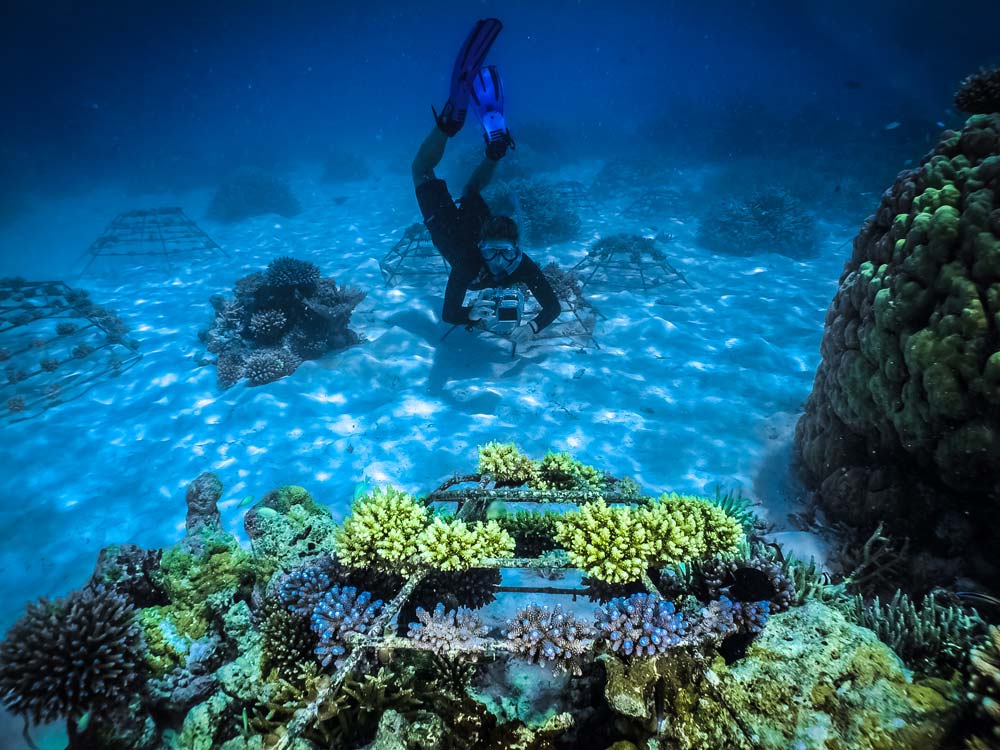 Our role may be small in the grand scheme, but it's pivotal. By actively promoting sustainable practices, educating visitors and locals alike about the profound significance of sea life preservation, and extending crucial support to local initiatives, we commit to making a tangible difference in preserving this natural wonder.
We invite our customers to join us and take part in this initiative. Your participation can create a profound impact on the conservation of the Maldives' sea life, particularly its coral reefs. Together, we can ensure that the Maldives' underwater paradise continues to thrive for generations to come.Noora Shawqi remains committed to preserving the natural beauty of the places that inspire our creations. Our collaboration with Reefscrapers in the Maldives underscores our dedication to responsible luxury, where fine jewelry meets environmental stewardship. Join us in making a difference by contributing to this vital cause. Your support matters, and together, we can preserve the wonders of the Maldives for future generations