ABOUT THE BRAND
Delivering a vision of modern elegance, Noora Shawqi epitomizes effortless femininity through clean designs, exquisite craftsmanship and unique styles. Drawing inspiration from the designer's love of travelling, Noora Shawqi showcases fine jewelry collections that combine cultural references with impeccable quality, creating statement pieces with a timeless aesthetic. Noora Shawqi's designs are constructed in the finest materials of gold, diamonds and vibrant stones. The brand's eponymous collection is made primarily in Dubai, working closely with highly skilled artisans. Noora Shawqi's distinctive collections encourage women to be brilliant, adventurous and unique. A woman who is modern, confident and who chooses meaningful jewelry as an everyday companion or to make special occasions in her life.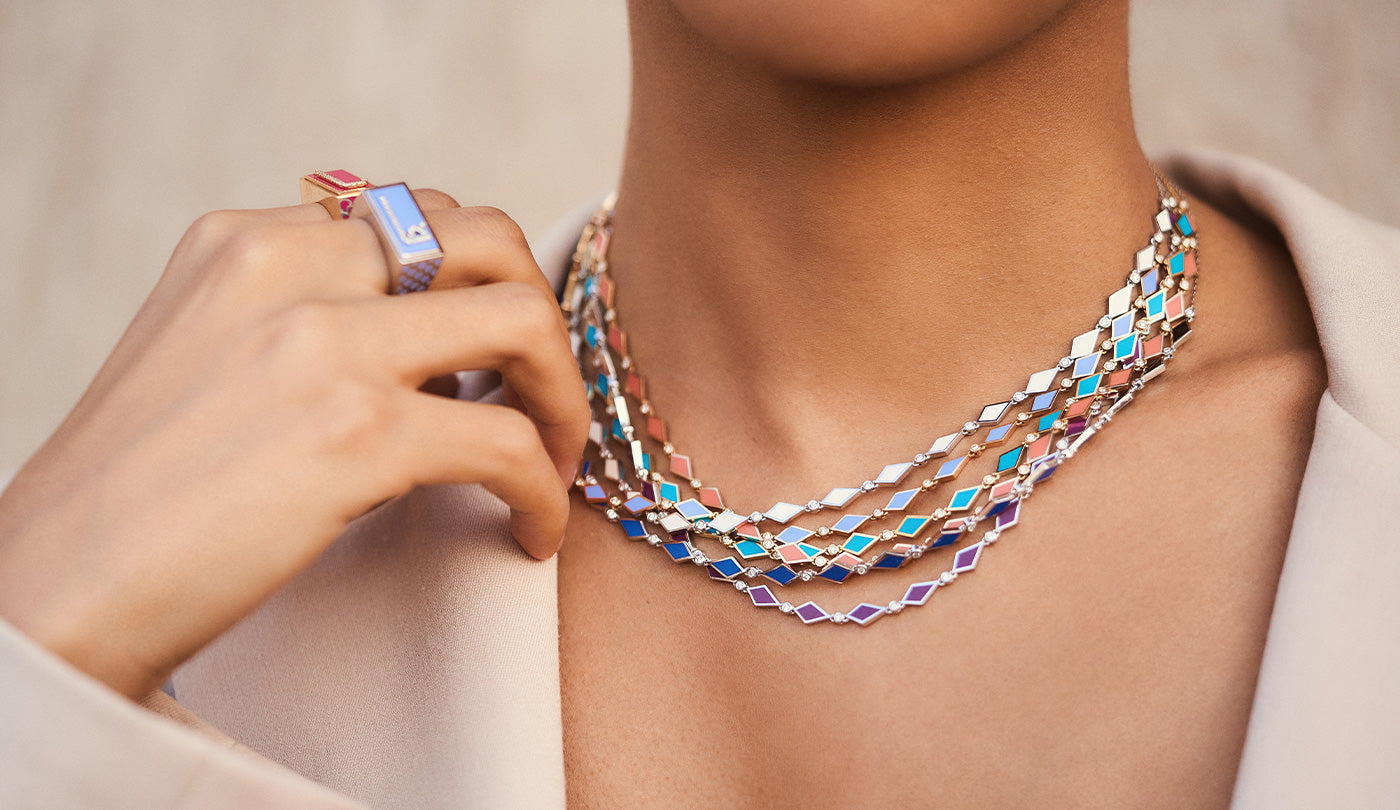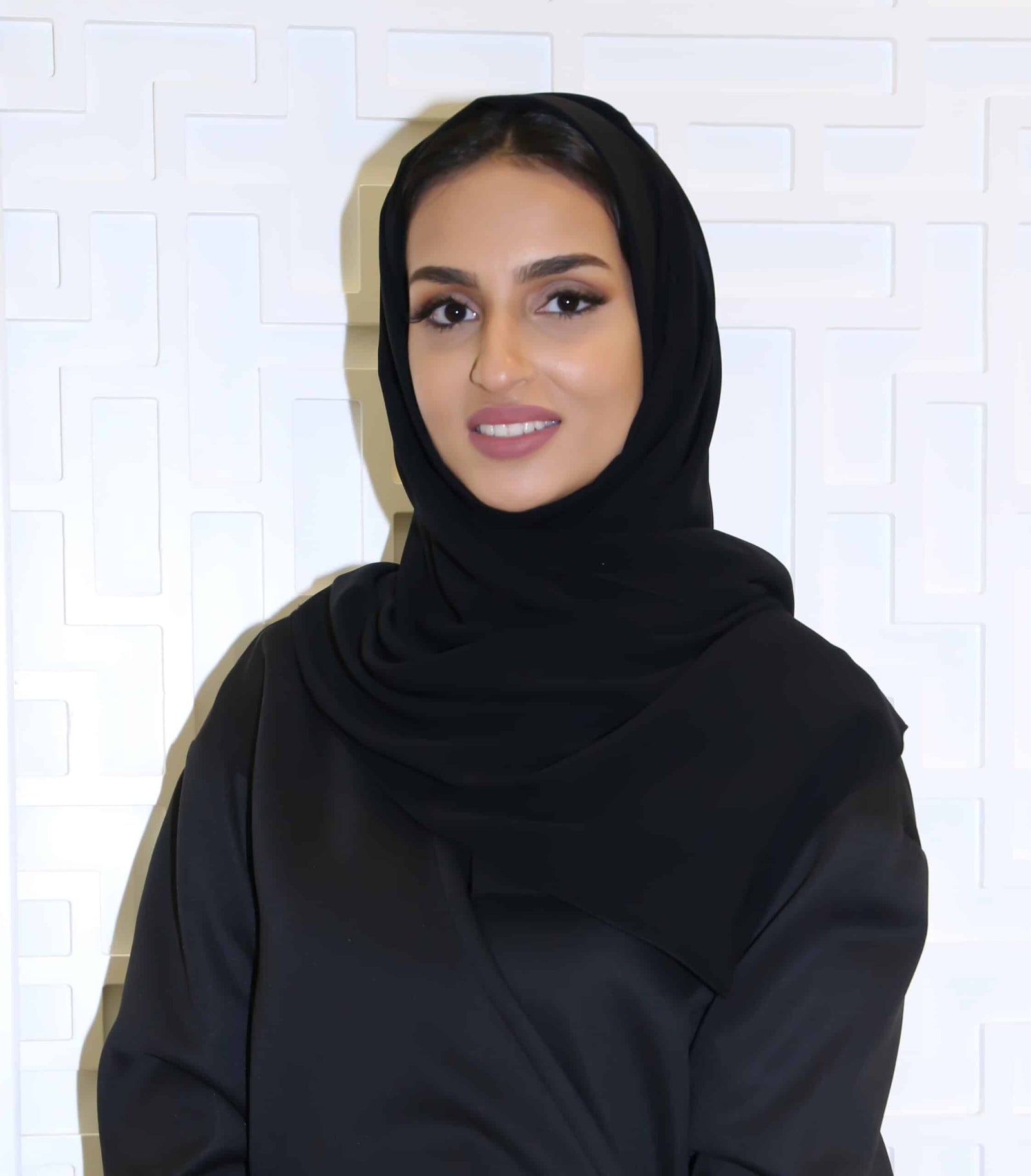 FOUNDER & CREATIVE DIRECTOR NOORA SHAWQI
Noora Shawqi's background emphasises the designer's passion for jewelry. In 2017, the designer started using social media as a platform to share her love for jewelry. Aiming to share the designer's favorite pieces from regional and international jewelers. Noora then pursued her passion and is now a certified as a Diamond Graduate from the Gemological Institution of America. She has also received certification in Diamond Grading & Digital Jewelry Design from International Gemological Institute. These experiences have given the designer an exclusive insight into jewelry manufacturing and designing for diamonds and gemstones, allowing her to utilize these skills and launch the brand in 2018 while having 'travel' as her main source of inspiration.